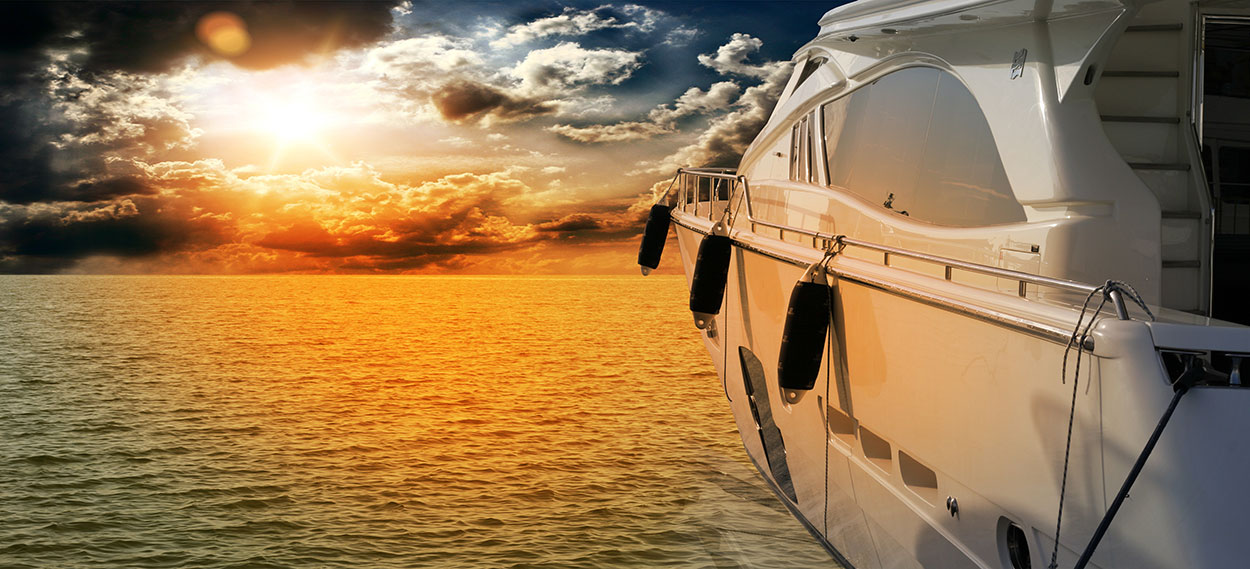 Cancun is one of the best holiday destinations with its crystal clear waters, rich marine life, beautiful white sand beaches and enjoyable water activities. There are so many ways to enjoy your vacation in Cancun but if you truly want a one-of-a-kind getaway, then you should try some fun-filled, exceptional vacation activities like sailboat charter, yacht charter and fishing.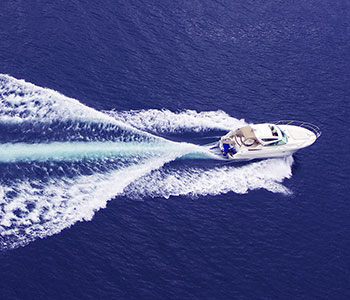 Yacht charter in Cancun is a unique an amazing way to spend your vacation. There are large yachts that could take your whole family and friends or small ones to fit every budget.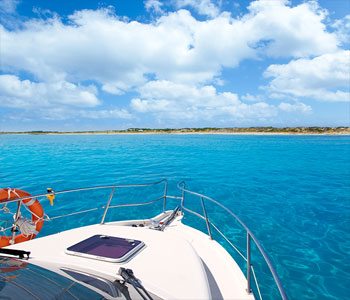 The yacht charter can take you to different destinations for scuba diving, fishing or just sightseeing and exploration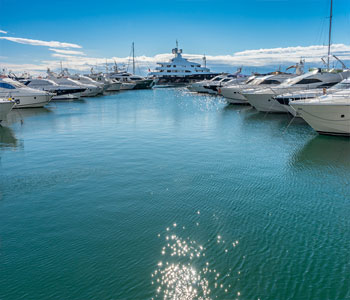 If  you want a truly grand way to cruise, then you should go for the ask for all our boats charters in Cancun.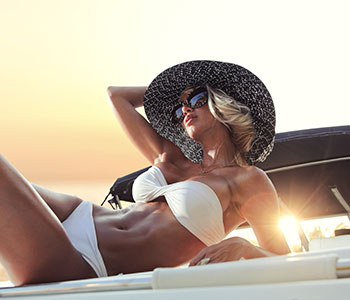 Yacht Charters Includes
Bilingual Guide
Free Bar On Board
Snorkeling & Snorkeling Equipment
Free Time for shopping in Isla Mujeres